Swag Out Hip hop w/ Darrius Strong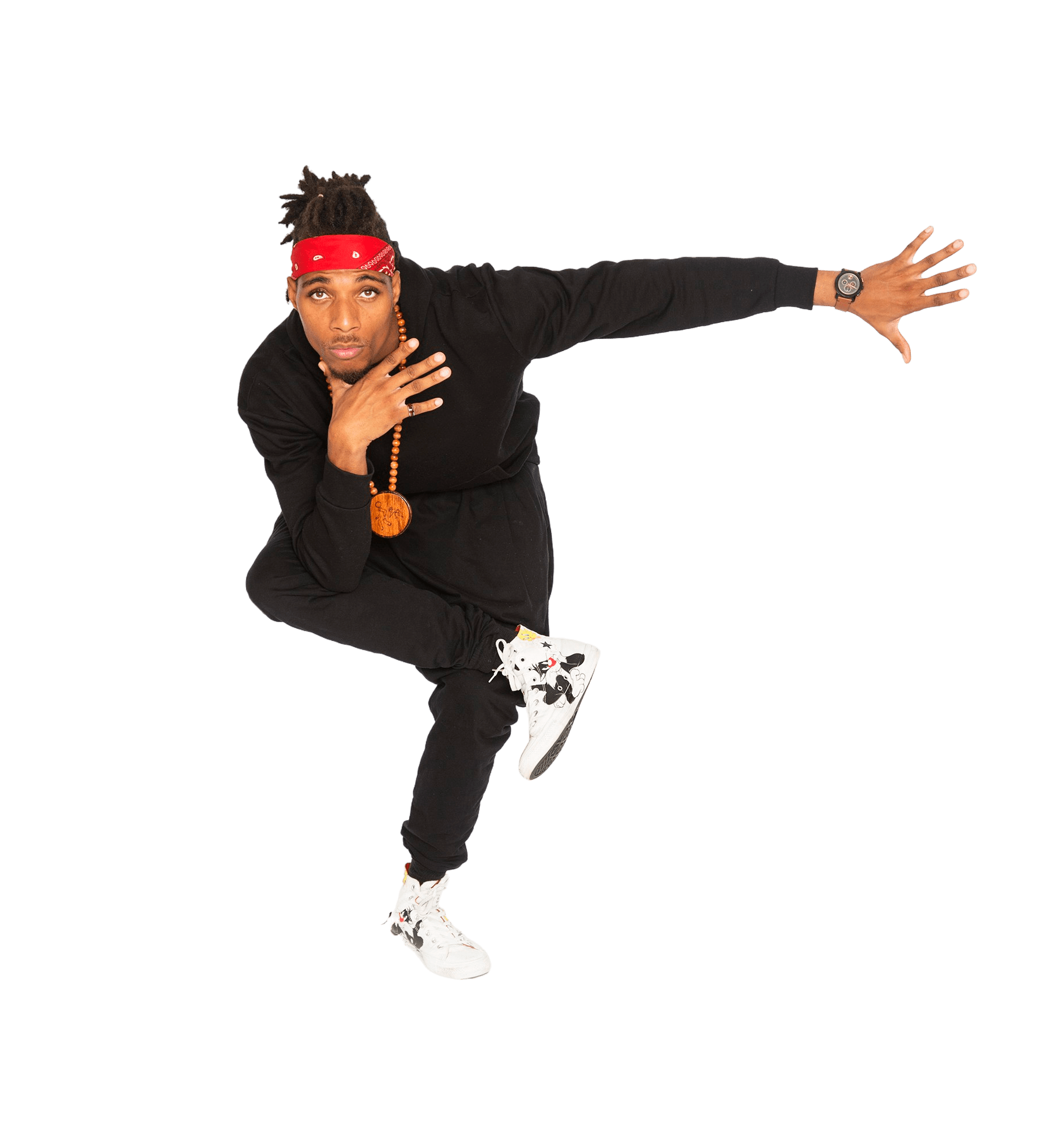 Come get down with Artistic Director, Darrius Strong, every Saturday at the Hothouse.
Swag Out Hip Hop is an intermediate combo class that will get your weekend started on a positive and upbeat note! Each session, dancers will have the chance to level up in their character work, movement vocabulary and swag, so throw on your best outfit and come show out!